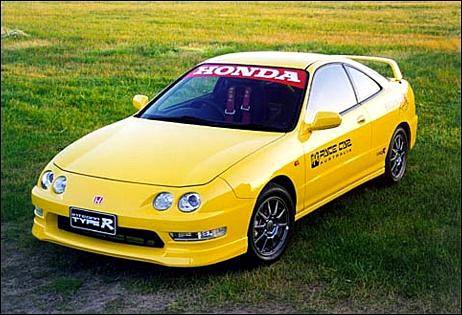 Honda Integra Type R – 1999 PPG Pace Car
This right-hand-drive Honda/Integra Type R was used in Australia.
History
Unknown.
Specifications
Unknown.
Current Status
Unknown.
I'm unable to find any documentation of this Pace Car online. Please let me know if you have any information on this vehicle, as I'd love to add it to this page!