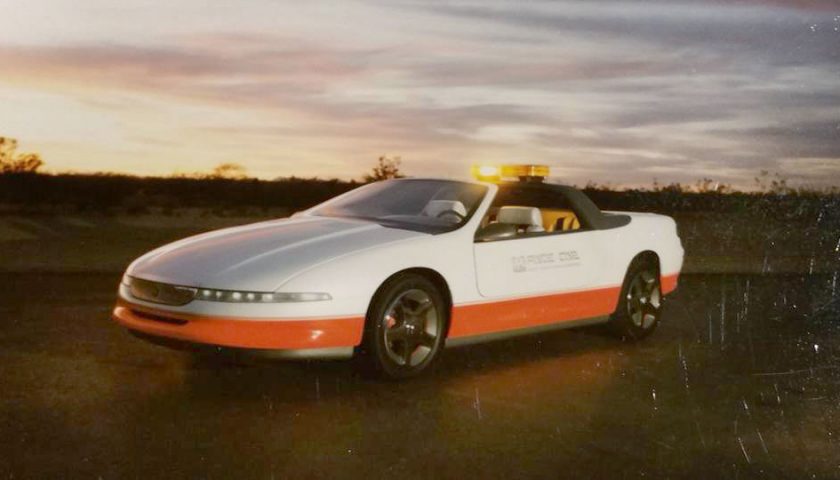 Chrysler Le Baron Concept – 1989 PPG Pace Car
The Chrysler Le Baron never looked so good.
History
Based on the 1987-92 Lebaron body style, this one-off concept car looks nothing like the production model. Although it was a feature at the 1989 Detroit Auto Show, this concept car was not just for show. Its improved aerodynamics were designed with track duty in mind.
Specifications
Unknown.
Current Status
Unknown.
I'm unable to find any documentation of this Pace Car online. Please let me know if you have any information on this vehicle, as I'd love to add it to this page!