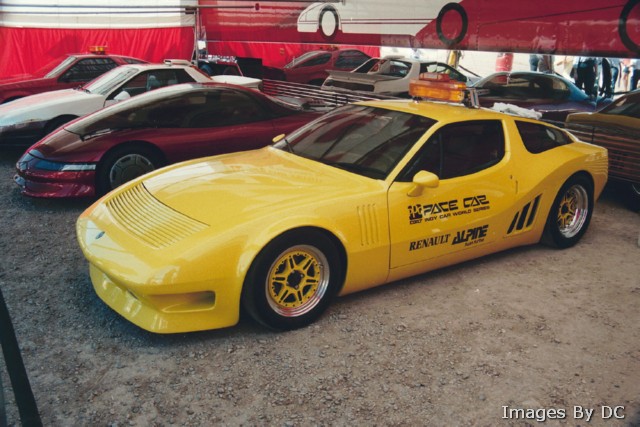 Renault Alpine – 1985 PPG Pace Car
A one-off custom concept, based on the Alpine A310.
History
Unknown.
Specifications
Almost unrecognizable from a factory production Renault A310, this concept has extensive body work for improved aerodynamics and looks years ahead of its time. I'm told the 300 HP intercooled twin turbo system on the fuel injected 2.8 PRV V6 engine was developed by McLaren (unsure if this is the US-based McLaren ASC that also developed the Pontiac Turbo Grand Prix PPG Pace Car, or McLaren Cars, who built the F1– most likely the former.)
Current Status
In May 2020, this car was spotted sitting in a parking lot of an Ohio College.
Then there were a couple of posts on the FB Radwood group about the car, with members stopping to take photos of its condition. A week later, a popular youtuber uploaded a video about the car, asking to donate it to Genius Garage.
A couple of days after the video went public, the car was reported missing by some locals in the Radwood group.
It's possible that the Alpine was initially moved to the front lot because it was going to be scrapped. It's also possible that social media put the car in the spotlight and it was relocated to a more secure area. Or, after watching the video, someone decided to help themselves to a one-off custom Renault Alpine with a trailer and winch one night, while the school was shut down due to Covid-19.
The story of this car is still developing, but it has officially vanished for the time being.
Please let me know if you have any information on this vehicle, as I'd love to add it to this page!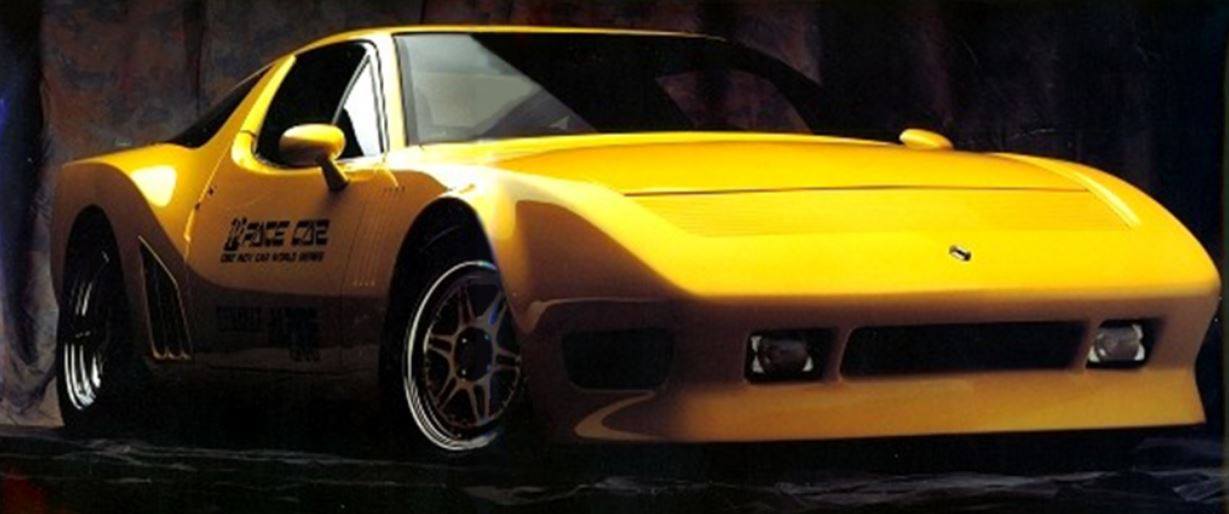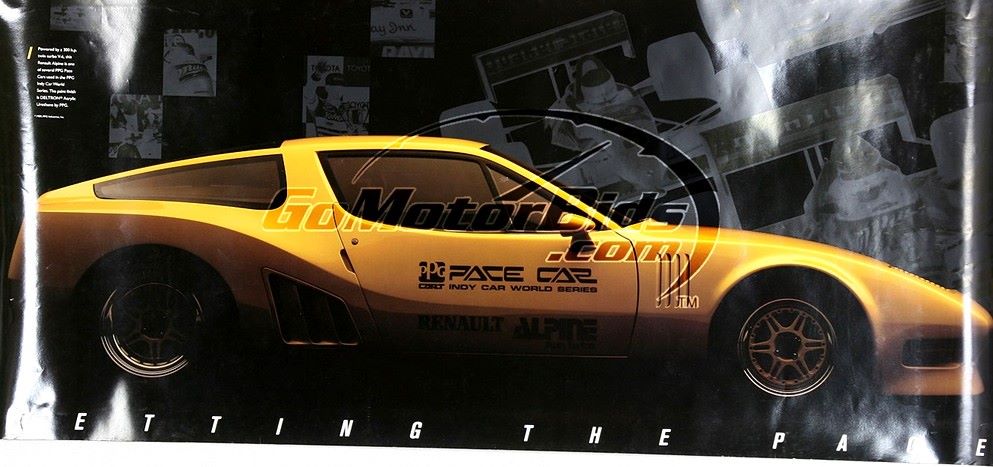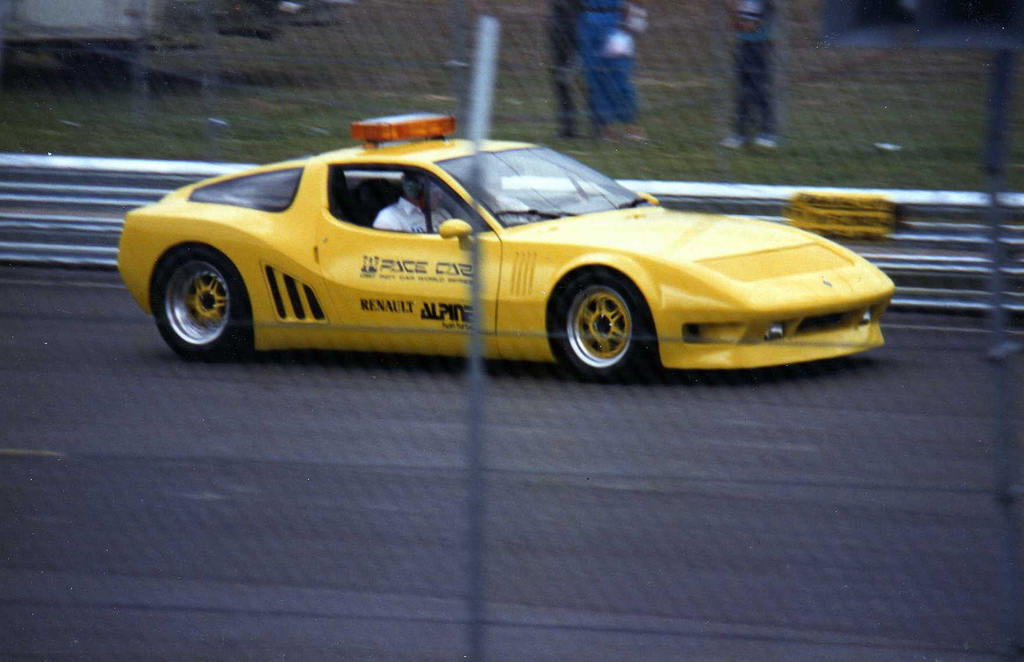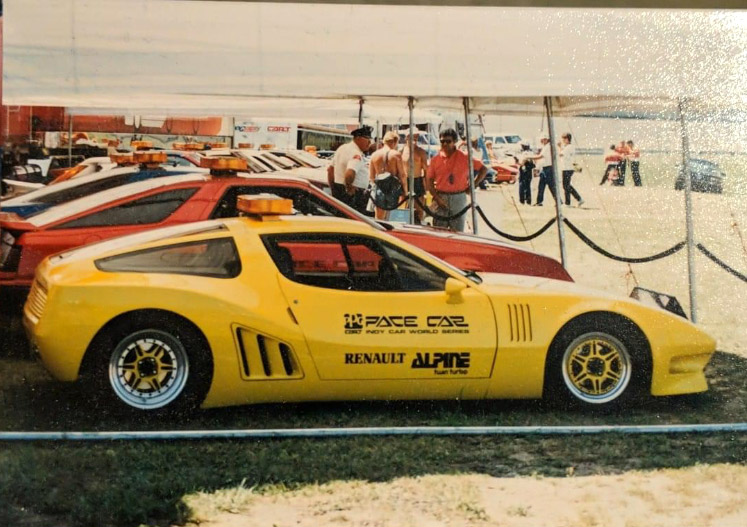 2020: